This friendship bracelet is so easy to make it works perfectly as a backup Arts and Craft Time-filler for Summer camps.
I've seen kids from 4 years old to teenagers enjoy this craft with no problems!
(VIDEO) How do you make a Rainbow Friendship Bracelet step by step?
You can also watch this video on Facebook.
Rainbow Bracelet Tutorial for Kids:
Cut strings of each color that you want to include (about an arm's length each).
Secure the strings. I used a hook but you can use anything. I've seen kids use a carabiner, their water bottle, and even their foot.
Tie a knot like shown in the video. Start with a "4" shape and repeat 10 times for each color.
Repeat step 3 until you reach the desired length (check with your own wrist).
When you are happy with the length, just tie a knot and cut the excess string.
That's it!
Upcycle your bracelet and turn it into a Keychain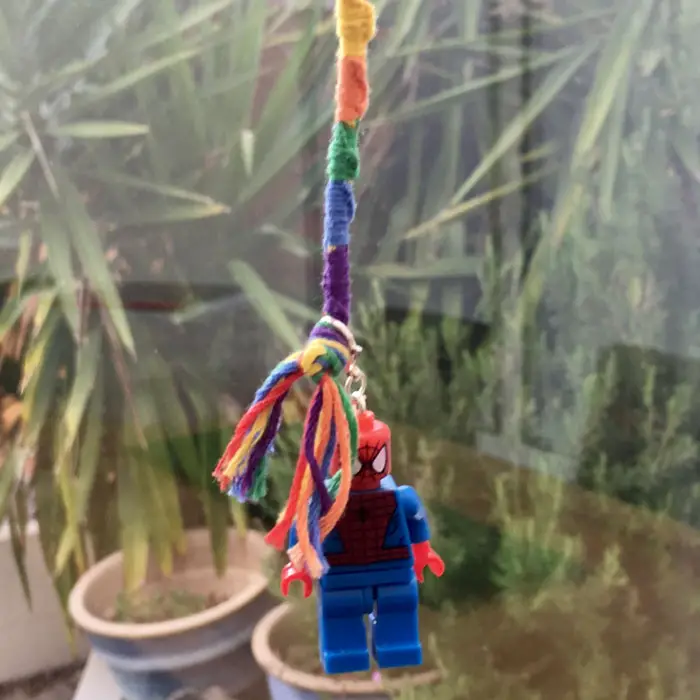 After wearing the bracelets for a while in our home, since we did not want them to get completely ruined after washing hands so many times, we turned them into keychains. We only attached the end of the bracelet to an already existent "keychain charm" that one of my students gave me as a good-bye gift.
You might like: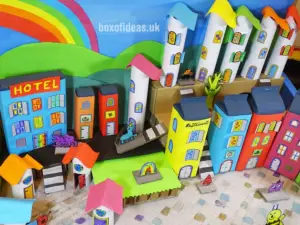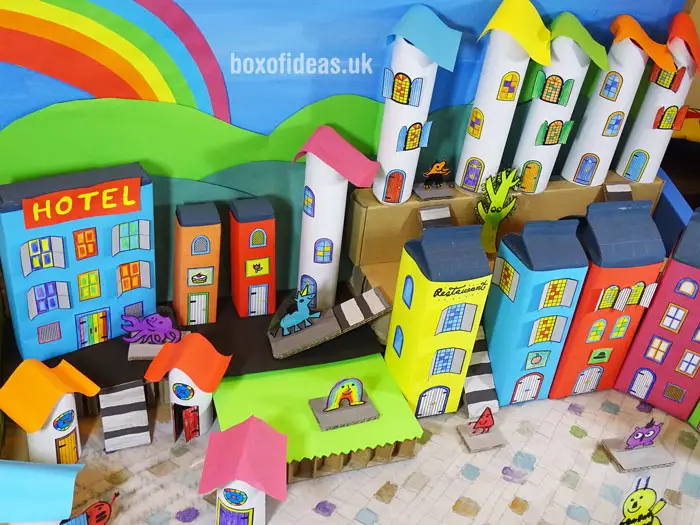 * Quick Note * My beloved email friends get my newest ideas before anyone else, right in their inbox! Sign up here if you'd like me to add you to that list 🙂
The Author: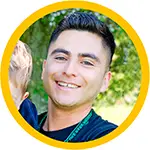 Rodrigo Macias (Roy) is a qualified Early Years Teacher working full time as a Forest Pre-School Educator in UK. More about Roy here.