RELATED IDEA: Frida Kahlo Sugar Skull: Day of The Dead Craft
Halloween doesn't have to be a scary experience for kids! Ease up and have some fun with your youngsters as you assist them craft some of these Halloween crafts for toddlers and preschoolers.
Many Halloween crafts we selected here are not only for decorative purposes but also can be used as toys! Have fun crafting and playing this Halloween!
This post may contain affiliate links. I may receive commissions for purchases made through links in this post at no cost to you. Read full disclaimer policy here.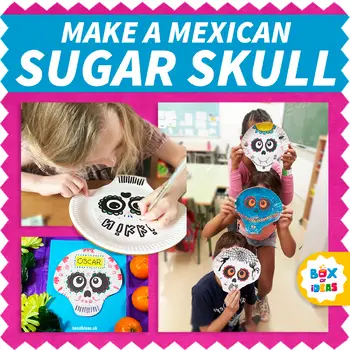 To make cute Halloween crafts, you will need some basic crafting supplies like:
Construction paper
Glue stick
Scissors
Markers
Take a look at individual projects to see an exact list of tools and materials.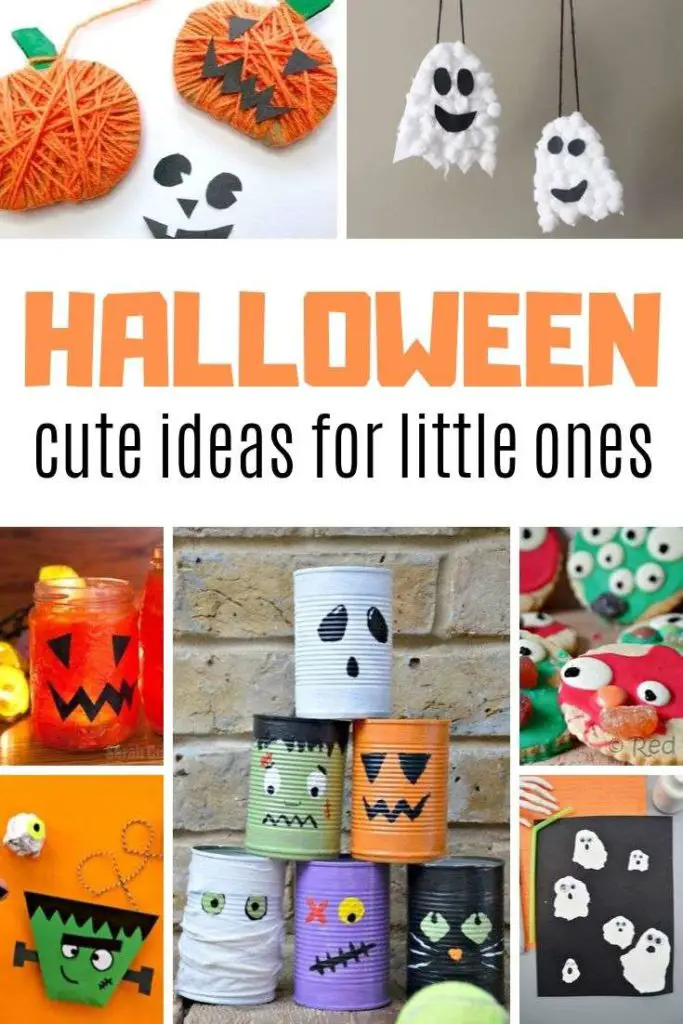 Did you enjoy making these cute Halloween crafts with your little ones? We love how all of these craft projects are super simple to make and how they don't require expensive tools and materials. For more ideas like the ones we shared here, grab a copy of the book created by Maggy from Red Ted Art called Easy Paper Projects. In this book, you can find easy paper crafts for every day crafting as well for all holidays and seasons. Enjoy crafting sessions with your kids and make many new and happy memories!
Get your copy today
US | UK | International 
About the author:
This guest post was kindly provided by Maggy Woodley, author, YouTuber and blogger at Red Ted Art.
More ideas for young kids using paper: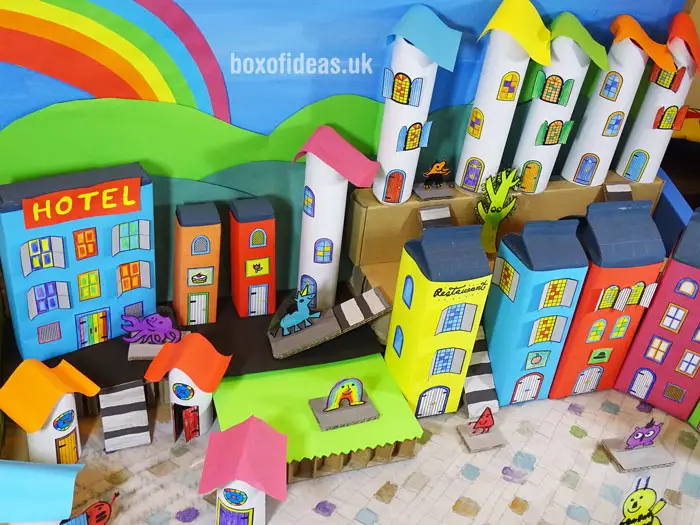 Rainbow Town made of recycling