Easy Preschool art activity that you can use in Spring and Fall for classroom decor and nature-themed art activities for Pre-K, Preschool and Kindergarten.
Save this easy art activity on Pinterest:
You might like this TpT product: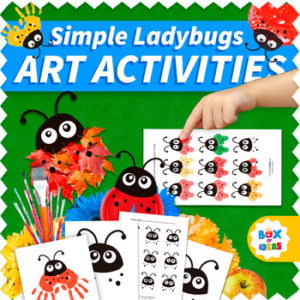 (Video) Bugs and Nature Stamping Art Activity with Apples
Here's a quick video of how to play this apple stamping game.
Instructions:
1. Download the PDF template from the link at the bottom of this page.
2. Cut a bunch of apples in half and add paint to them using a paintbrush (if you don't mind using more paint, you can use paper plates as paint-trays).
3. Complete each picture stamping the half-apples with the color(s) of your choice.
(Optional) Use crayons to color in the rest of the picture.
Different Art Activities you can do with this resource:
Here's a list of easy spring crafts and art Activities ideas that you can use as Spring decorations for the classroom / Spring bulletin board or as simple art activity for Pre-K, Preschool and Kindergarten:
Handprint project
Paper plate craft project
Scrap materials art project
Tissue paper balls project
Play-dough mats art activity
Fingerprints art project
Watercolor art project
Leaf-printing activity
Sticking nature bits to make art (petals, leaves, etc)
You might also like: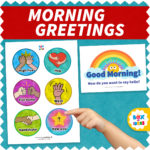 Good Morning Greetings Choices Poster
 

 

Ver esta publicación en Instagram

 
Printable Preview:
PDF with 20 different incomplete drawings of Ladybugs, Trees, Butterflies, Flowers, Caterpillars (or Worms) and Campfire.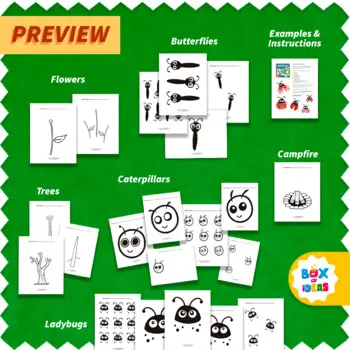 __________________________________________________
You might also like: Bug Popsicle Stick Puzzles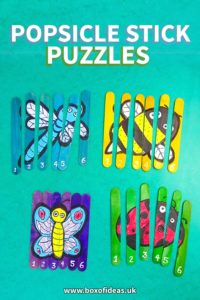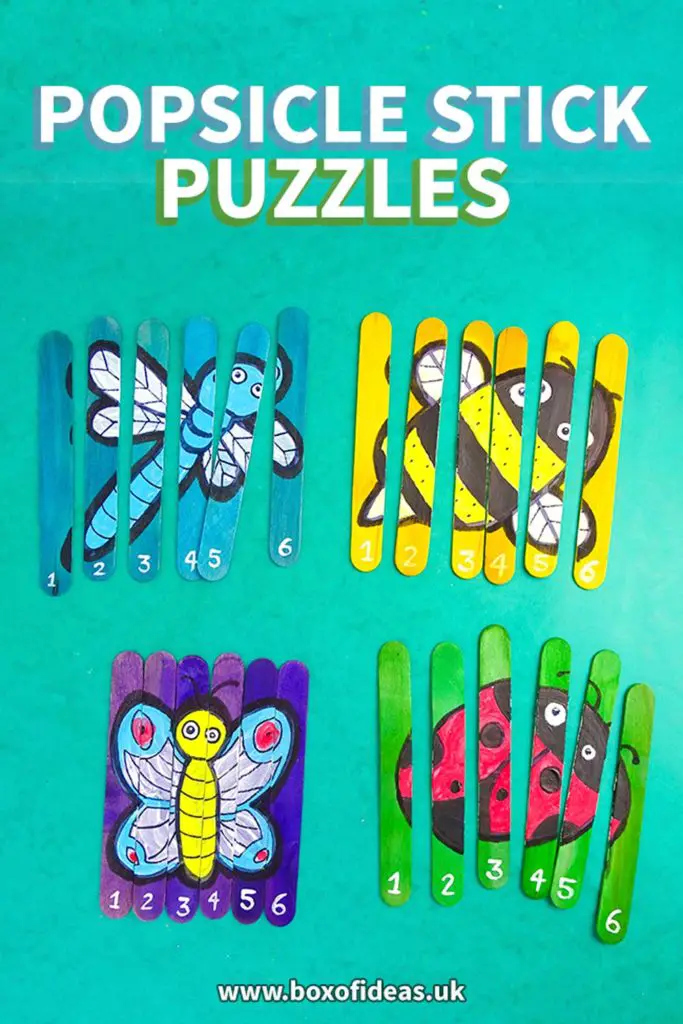 __________________________________________________
Finished Examples:
Planning to do this activity?
If you do this with your kids, I'd LOVE to see pictures of your finished projects, feel free to DM me on Instagram.
Thank you!
Download PDF
Option 1 (Teachers Pay Teachers account required)
Option 2 (Gumroad – no account required)