Pokémon Gym Badges based on the Gyms from the old school Pokémon Gameboy games (Pokémon Red & Pokémon Blue).
Print on sticker paper and voilá! You've got the perfect prize for Pokémon-related games in the classroom or at Pokemon themed parties 🙂
They can also be used as decorations to GYM up your kids' Poké-party.
Enjoy!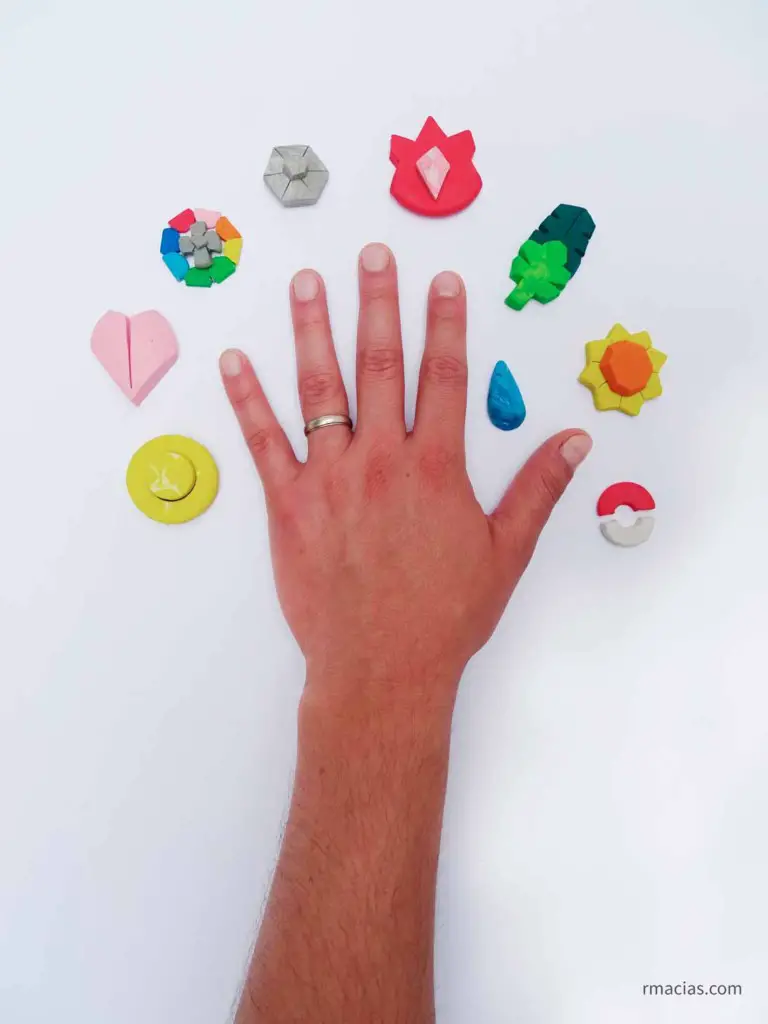 Game idea using Pokémon Gym Badges:
The image below will take your butt to the download page in Google Drive.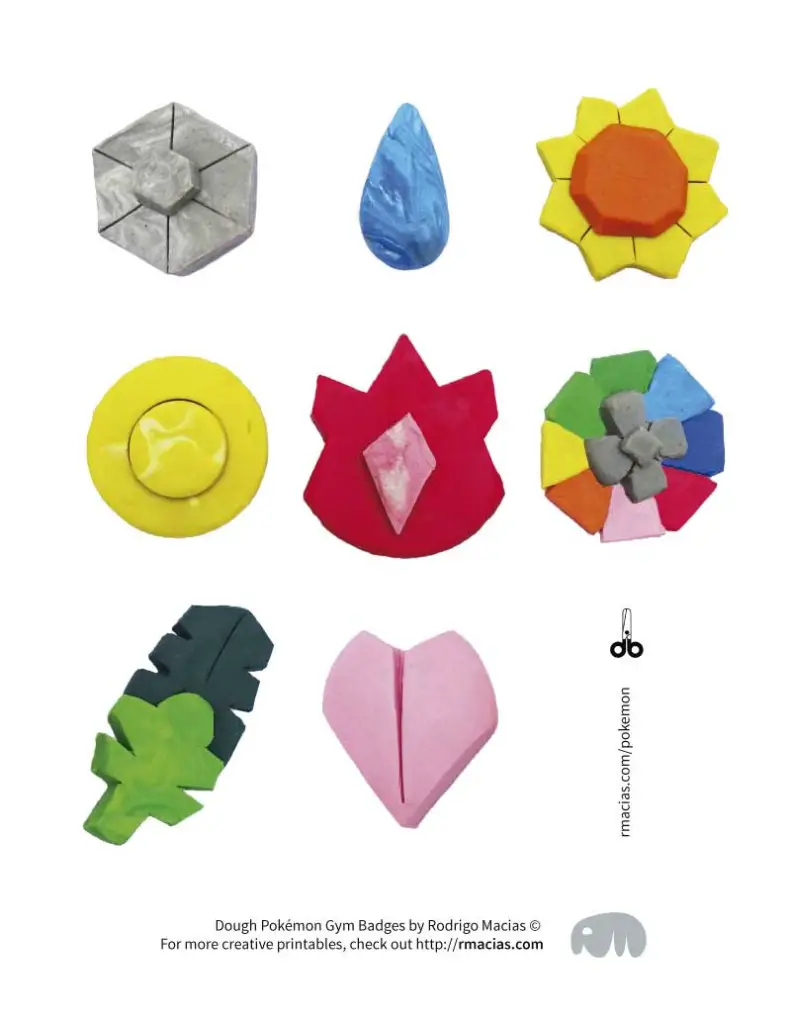 Comment this on > Facebook / Pinterest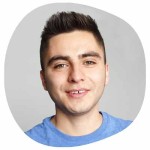 Rodrigo Macias (author) is a bilingual creative mixing his experience working in Childcare and Design around planet Earth to come up with high-quality printables and playful-educational activities for kids. Check those out at the Box of Ideas.