Print these Pokémon-Go inspired cards for your classroom games or use them as extras for your Pokémon party decorations.
Game idea using Pokémon Cards:
The image below will take you to the download page in Google Drive.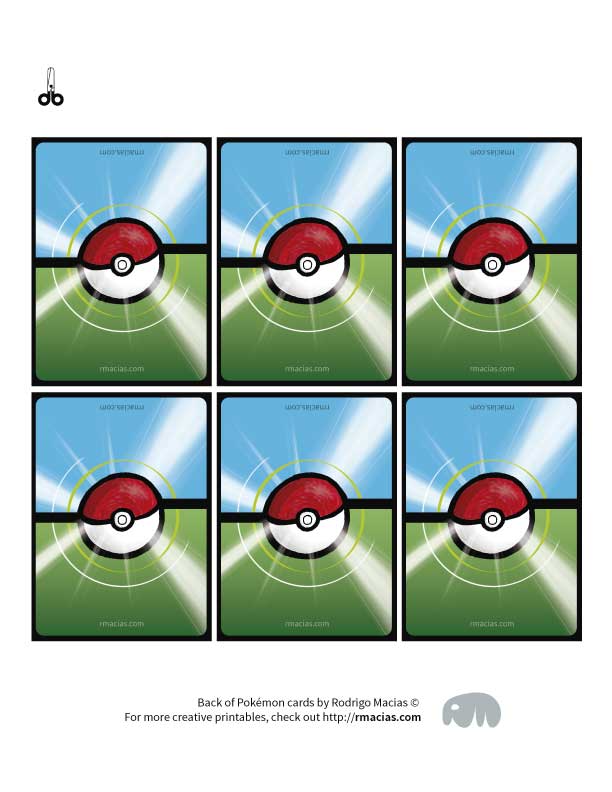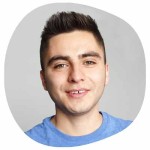 Rodrigo Macias (author) is a bilingual creative mixing his experience working in Childcare and Design around this planet to come up with high-quality printables and playful-educational activities for kids.