Introduce your kids to international cuisine with this Montessori-inspired cooking activity. Use the visual Menu Guide and Paper Chef's Hat Template to play this game where they become International Chefs and have to use their creativity (and dough!) to cook different foods from around the world.
The Menu features these 4 dishes: Mexican Tacos, Japanese Sushi Rolls, Russian Syrniki and many kids' favorite: Italian Pizza!
The Menu Guide has no text to keep it multilingual friendly. If you wish to make this a language activity, add the Country/dishes names in your preferred language after printing the Menu ?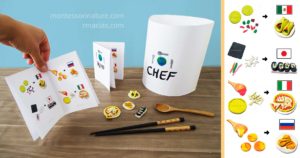 How to play:
Open up a restaurant in your kitchen and play with the entire family.
You can only print and role-play, or you can do the following activity:
1. Either print and fold the menu that you can see in the photos or just have a look at it on a phone or tablet. You will see 4 international foods: Mexican tacos, Japanese sushi rolls, Russian syrniki and Italian pizza!
2. By looking at the pictures, use play-dough and your creativity to think about how the ingredients from the left became the dishes on the right. Then it's time to get "cooking" mini chefs!
You can make your own play-dough following the recipe on this video.
Or you can skip the play-dough altogether and try and make the dishes using ONLY things that you find in nature?
EXTRA TIP: Extend this activity a bit further and invent your own made-up country name, flag and traditional dish for your imaginary country.
Foods included: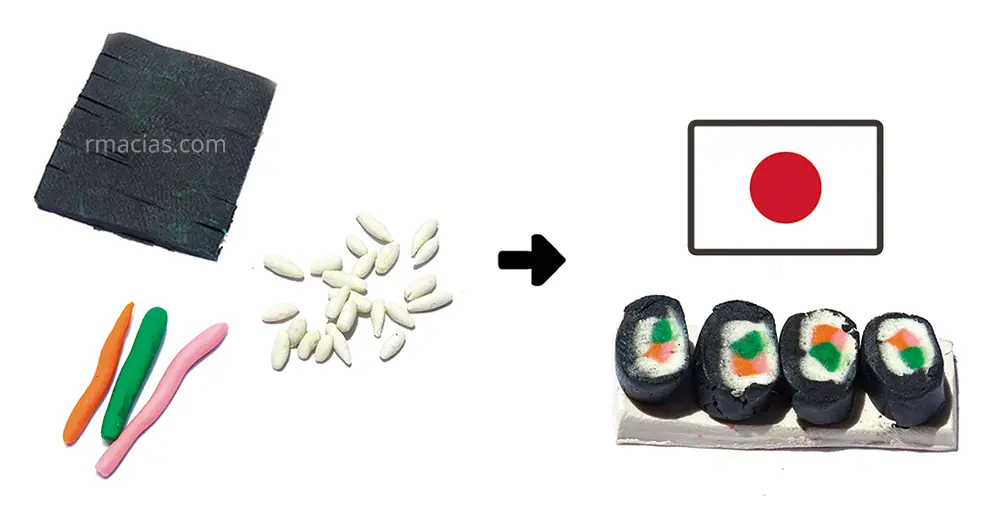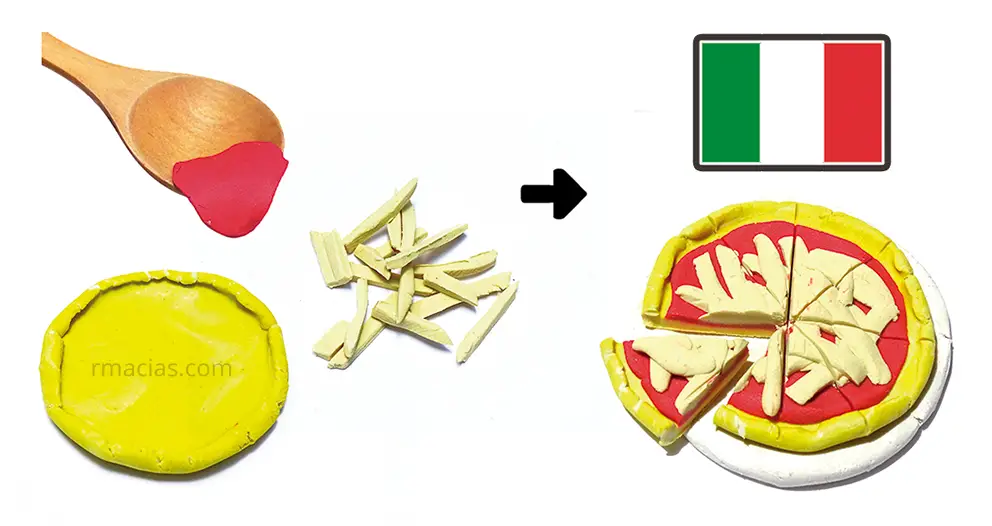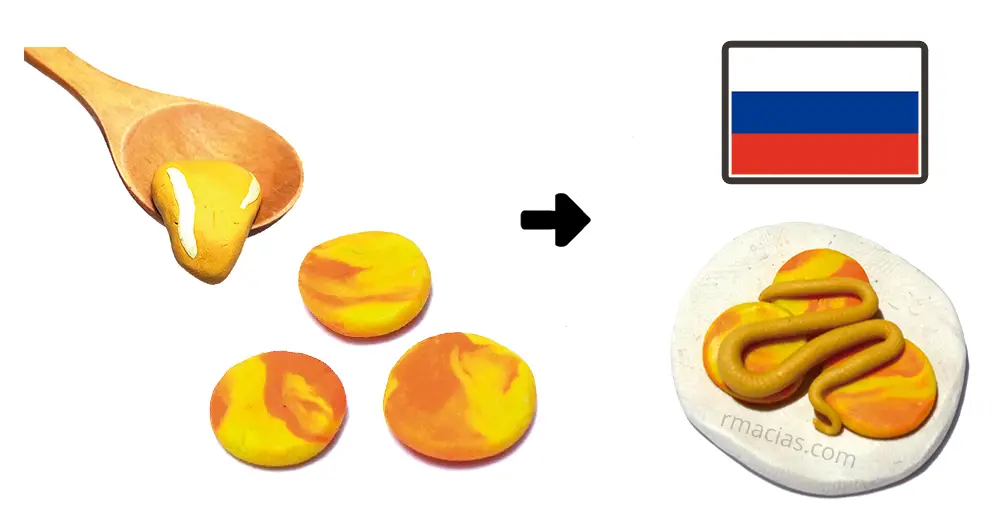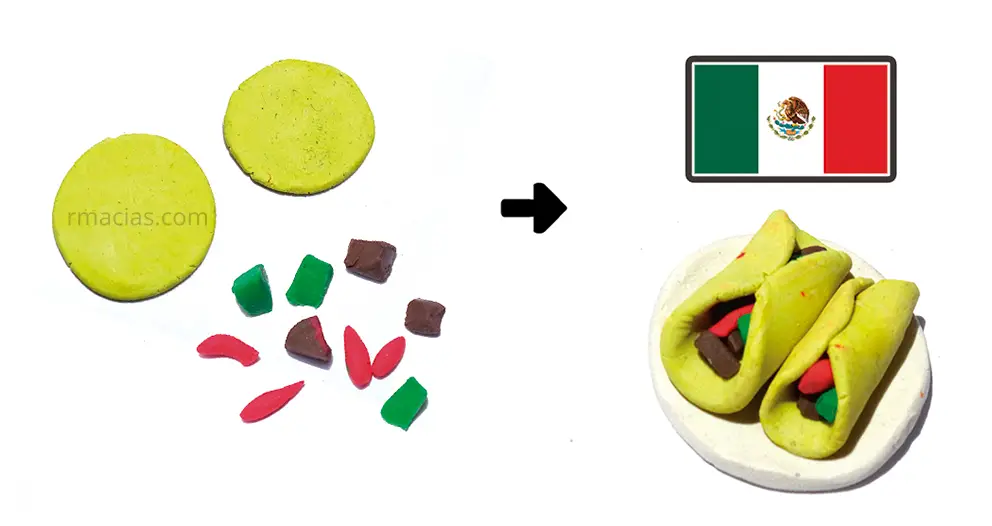 How to fold menu: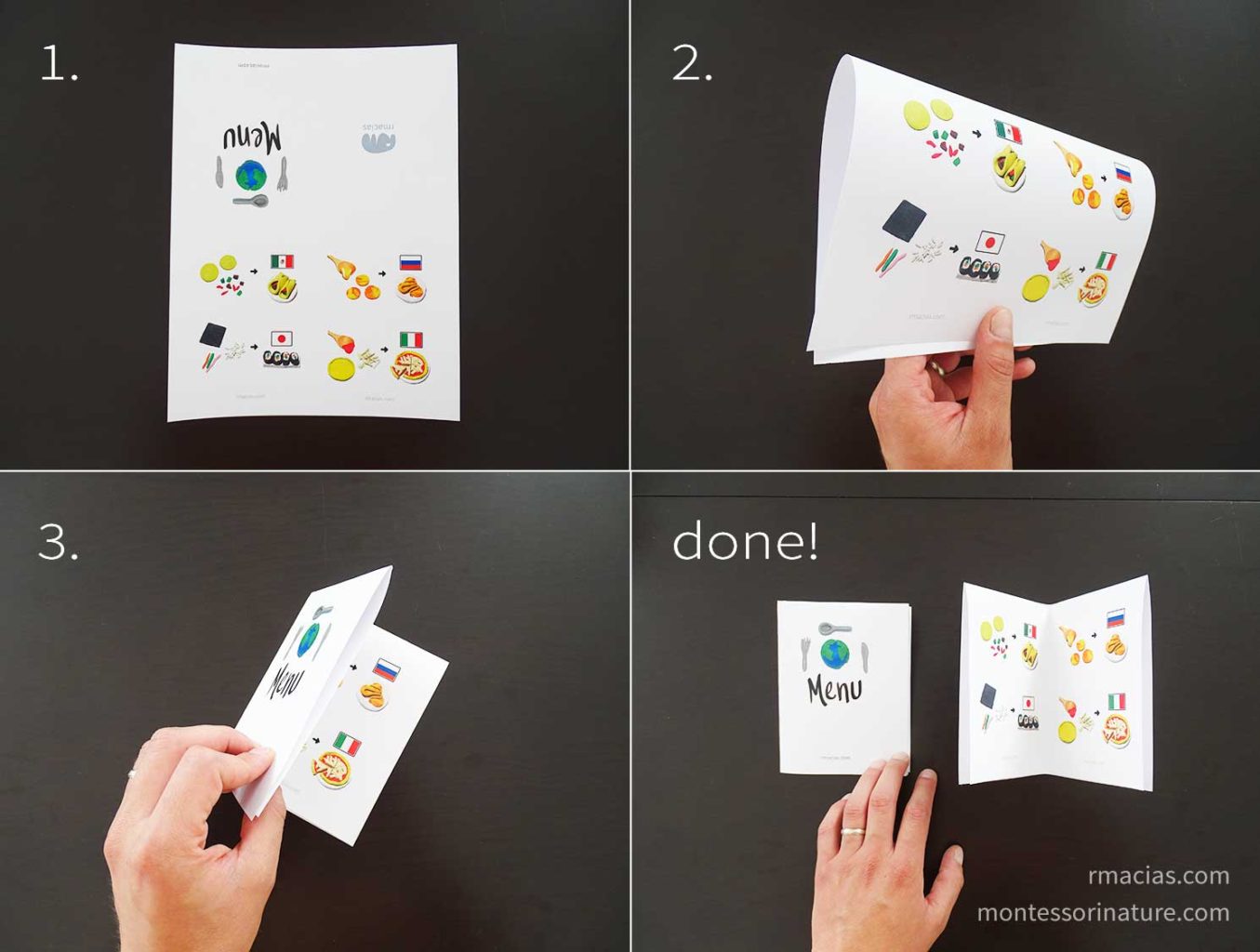 How to make paper Chef's hat: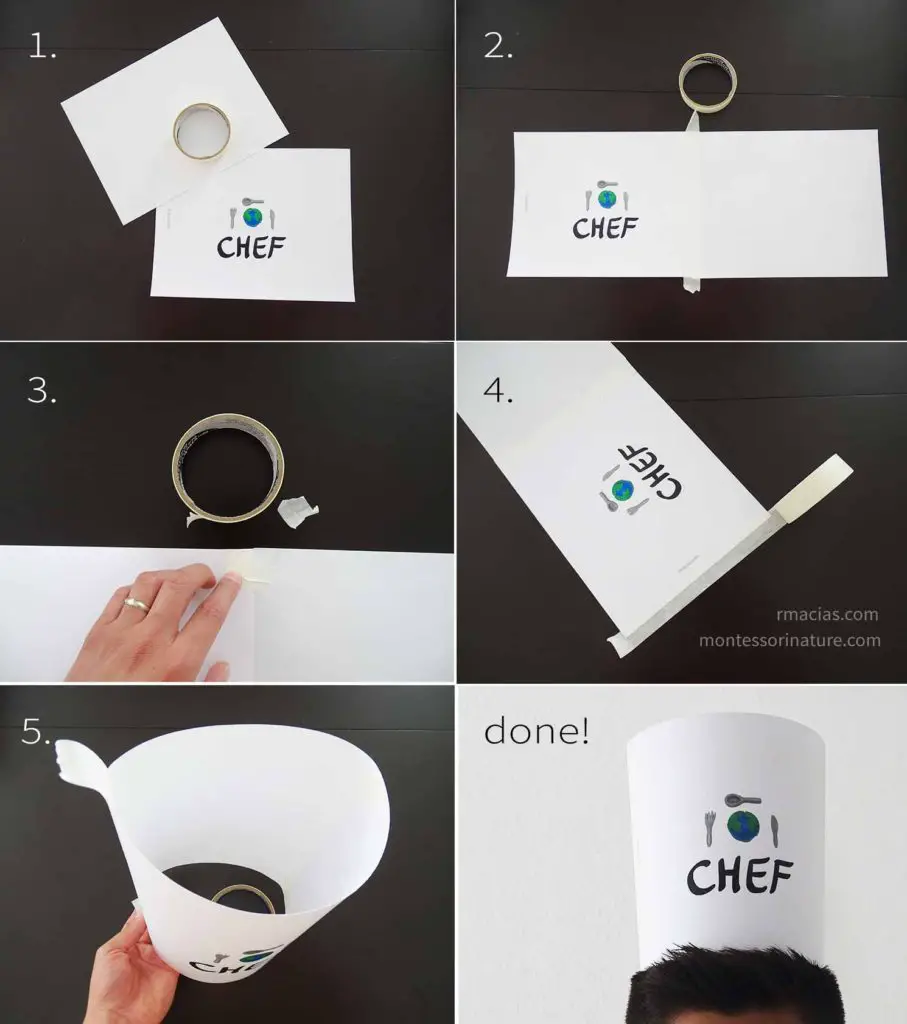 Get the PDF:
TPT Users:
This printable is also available on Teachers Pay Teachers.
These printables (Chef's Hat and Menu Guide) were specially designed to go with a guest post, where I describe how to use them for a Montessori kid chef game. Check that out over there at MontessoriNature.com